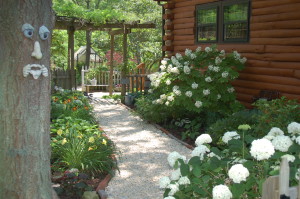 UPCOMING EVENTS
November:                    Des Fleurs wreath sale! Please see the post on our home page for details on how to order.
December 7, 2017        Holiday Luncheon
April 26, 2018              Plant Sale & Auction
MEETING SCHEDULE   (unless noted, all meetings begin at 1PM)
If you are not a Des Fleurs member, we are pleased to welcome you to a meeting as a guest but we need advance notice of your attendance. Please contact club president Kim Peterka at 513-324-0610 and she will provide details of the location and meeting.
November 2, 2017       What's Missing in Your Olive Oil – Melanie Cedargren
February 1, 2018         Birds of Prey – Shawn Conner
March 1, 2018              Tour of Miami's Greenhouse – Jack Keegan
April 5, 2018                A Visit with Holly Wissing's Spring Gardens
June 7, 2018                Wicked Herbs – Carol Mundy
July 12, 2018               Why Isn't My Hydrangea Blooming & Other Hydrangea must knows – Emily Benton
August 2,2018            Coffee Leaf Rust & the Future of Coffee – Robert Thurston
September 6, 2018    Farm to Vase Lunch & Workshop (noon start)